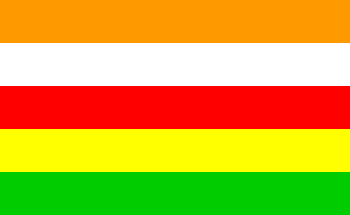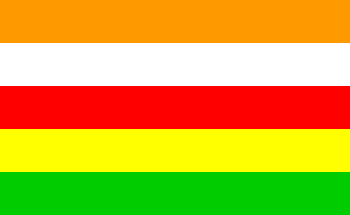 Home | Registrations | Search | Know Marwad | News | Message Board | Personality | Fun | Matrimonial | E-Greetings | Anniversaries | Photo Feature | Marwad's Websites | Contact
Please note that all the messages or discussion list posted here are related to Marwad (Rajasthan). If anything irrelevant found on the Board will be deleted by the Site Admin.
If you are agreed to the term then please proceed here or else just leave this area.